Use these customizable gallery layouts to display high quality images in grid or masonry layout. The hover effects, opacity and animations can be customized.
Best kind of gallery layout for images with uneven heights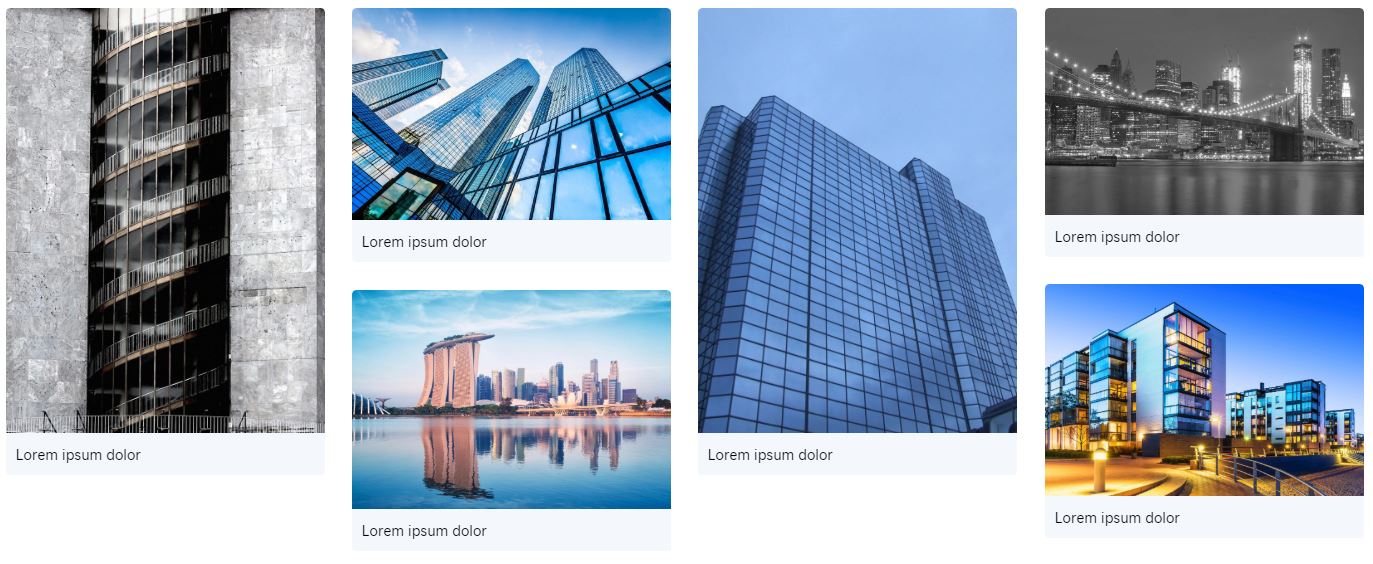 Auto justified layout creates columns to fit images evenly within the row

Display photos in a gallery grid cropped to be all the same height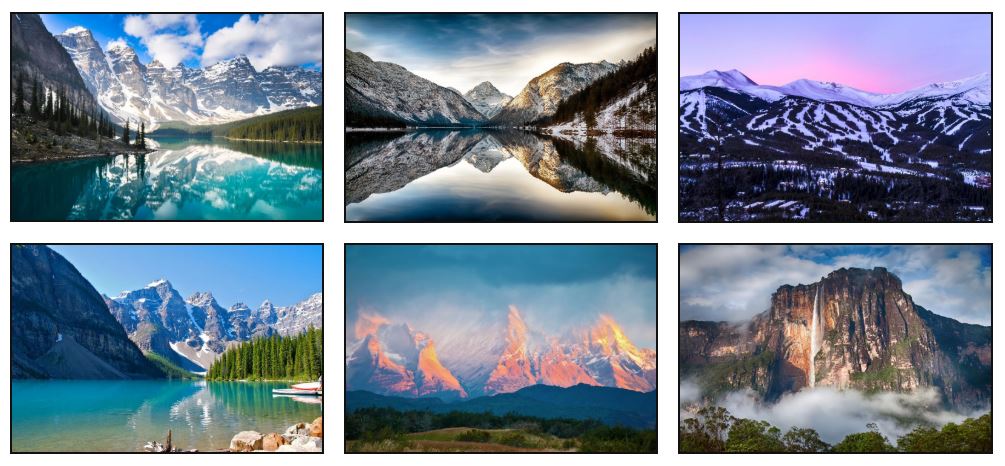 Arrange your gallery images as a carousel or slideshow.
Layout: Grid
Columns: 3
Show Captions: Never
Click Action: None
Image Hover Effect: Zoom 
Overlay Effect: Disabled
Overlay Icon: Disabled
All
Photo Category 1
Photo Category 2
Photo Category 3