There are a couple different options available to place videos on a site. The "video module" allows a self-hosted video to be chosen with the options for "auto play", "loop" and to upload a fallback image or poster. Only .mp4 format videos should be uploaded. The "embed" function inherits the styling, and fonts from the site that hosts the video, and therefore cannot be altered unless they allow customization on their end.
You can use a custom thumbnail image instead of using the video's default one.
Video Type: Self-hosted OR External Link
Auto Play: No
Loop: No
Video Type: YouTube OR Vimeo Link
Play Button: Custom icon and color
YouTube Subscribe Box: Enabled and styled at the bottom of the player
Subscribe to our YouTube Channel
Scroll below this row to see the video stick to the bottom right of the screen.
Video Type: Youtube OR Vimeo Link
Video Poster: Custom Thumbnail
Play Icon: Custom Icon, Color, Hover Color
Sticky Video: Enabled and Styled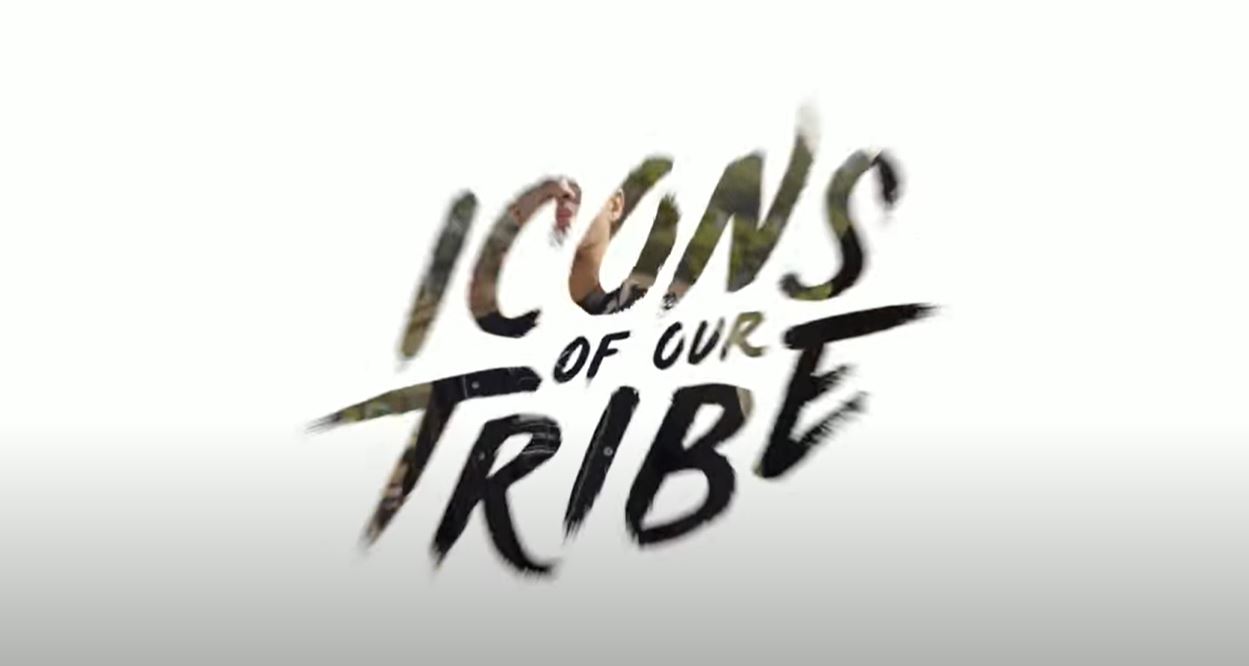 Video Type: Youtube OR Vimeo Link
Video Poster: Custom Thumbnail OR Default 
Overlay: No
Play Icon: Custom Icon, Color
Filterable Categories: Enabled
Change your video gallery from a grid to a carousel slider instead | Click action: lightbox