Our customer journey from site purchase to publish.
Learn about the website design process, how it works and what to expect.
Our customer journey from site purchase to publish.
Learn about the website design process, how it works and what to expect.
The main components of the website design process: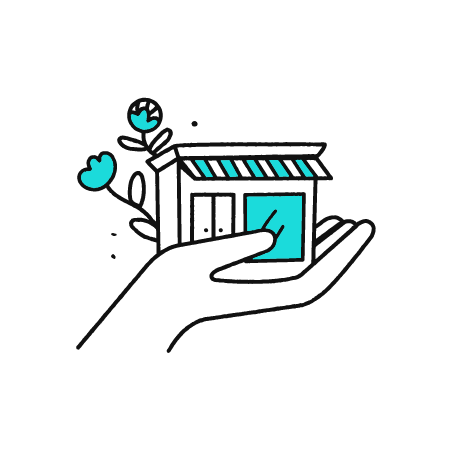 One of our consultants will ask you questions about your business to help qualify you. Based on the functionality you need, the consultant will suggest a plan that best suits your business. Website Design Services transforms our customers' brilliant ideas into gorgeous sites that visitors can't help but love. Check out some of our favorites.

After you purchase your Website Design, we will book you an initial consultation appointment with one of our Website Design Service Specialists. This call will take up to about 60 minutes or up to 90 minutes for Premium Web Stores.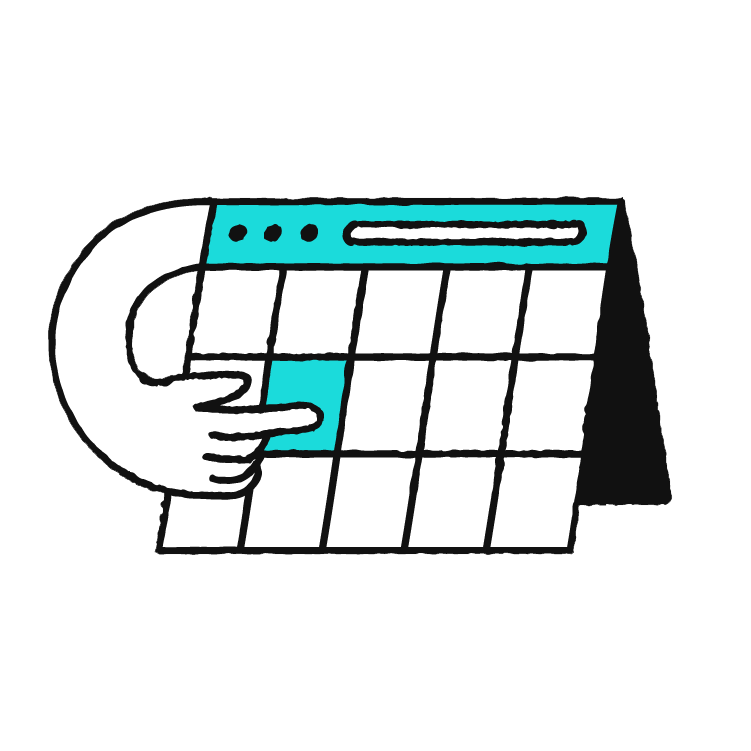 You will provide us with your country, time zone and a time of day that works best for you, and we'll book you a slot.
You will receive an email confirmation with the day and time of your appointment after your appointment has been booked.
You will also receive an SMS reminder as well as a call before your appointment to confirm your appointment.
You will receive a welcome email which you can reply to with content so we have it prior to your appointment.
It's important that you are prepared and ready for this appointment so your Website Specialist can have our builders start your site right away!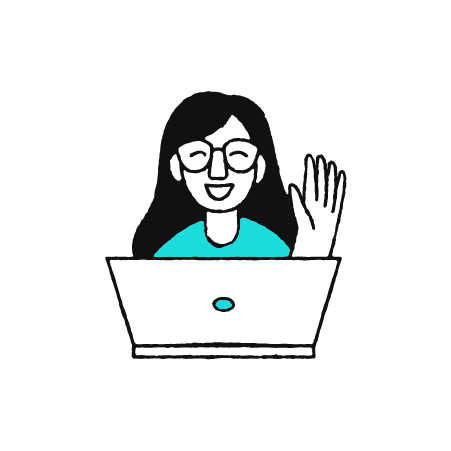 Initial Consult with Your Website Specialist
The purpose of the initial consultation call is for the Website Specialist to collect all the information they need from you in order to build your site. The project kicks off with a comprehensive discussion about design, layout and content preferences. In this (up to) 60 minute call, we'll collaborate with you on your business goals to create a website that you and your customers will love.
Be sure to be ready for your appointment & have up to 1 hour set aside
Be in front of a computer for the duration of your appointment 
If you haven't already sent over your content to us prior to the appointment, have the following items ready:
Anything needed for the website
At the end of this call your Website Specialist will schedule their next call with you, this next call will be your appointment to review your new website.

Gather Content and
Send it to the Builders
We work with you to gather all necessary images and text copy for your design. We have image and text resources at your disposal. Source images from our stock photo library, or utilize our copywriting services if you prefer not to write text yourself.
We aim to have your content by the end of your design consultation and send to our team to start building within 1 business day from your consultation. It is important that we receive all content for the website before or on the initial design consultation to ensure we have what is needed to build your new site!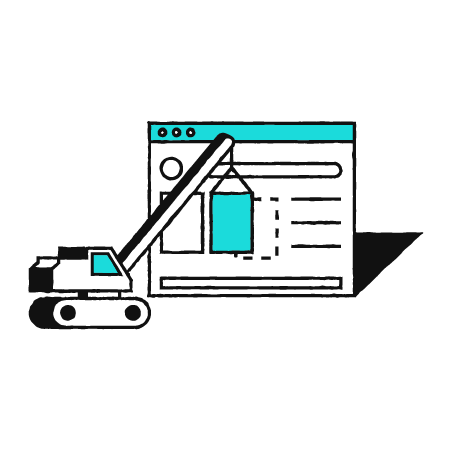 Getting your Site's First Draft
After we have your images and content collected, our team gets to work building your new website. You will receive the first draft of your site in 10 business days (15 business days for Premium Web Store) from the time we receive all your content. When the website design draft is ready, you'll get a preview link to review!

Review Call to Make Refinements
Once you receive the preview link, review the website draft, and outline any images or copy that need to be revised. On your scheduled Review call with your Website Specialist you will go over these changes. If you have changes to your website, these changes will take 5 business days to complete. If you do not have changes we can publish your site at this point!
If there are changes that need to be made by the builders, the Website Specialist will schedule a publish call for you to go over your final changes and publish your website!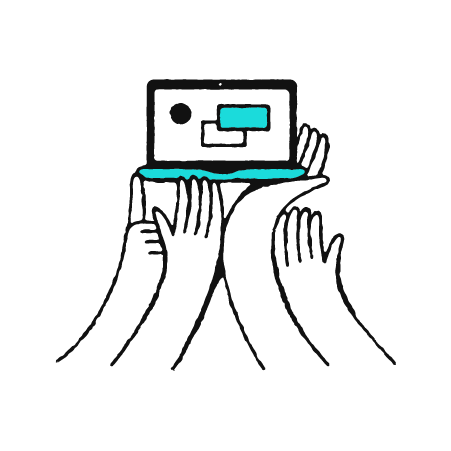 Publish Call - Site Launch
Once the revisions are complete, you'll get an email with the revised preview link to go over. You will use your scheduled publish call to go over these final revisions. We'll help you point your domain to your website design and make your launch official!
If during this call you have additional items that need some attention, we have a Post Publish team that will assist you with these! No appointment necessary!
Post Publish Call
for any Final Changes
Your website design is complete but you have a few additional changes, our team will help assist you with these changes. A Website Specialist will review those changes with you, submit a ticket for our team to make the final adjustments for you. These changes will take 5 business days to complete.
Once complete, you will receive an email that the changes have been completed.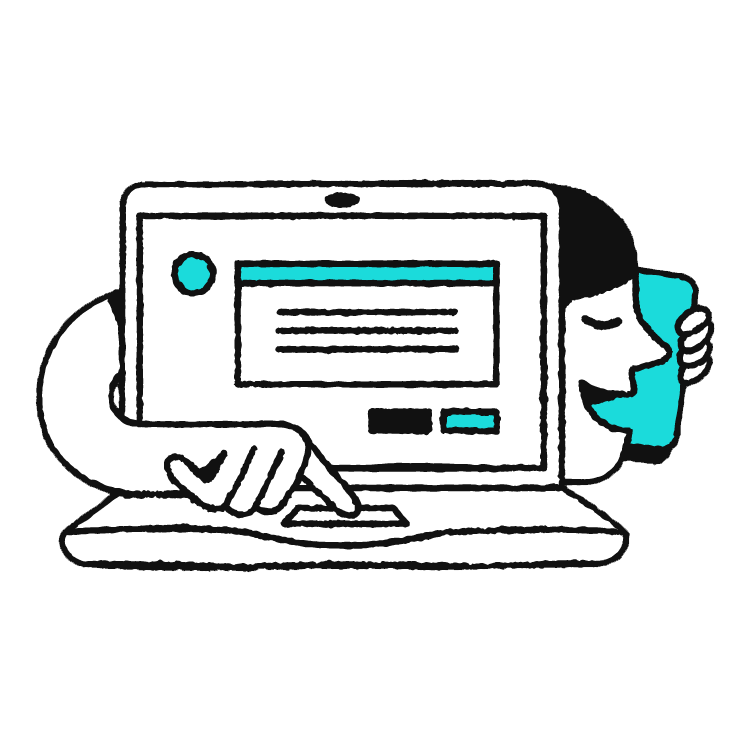 Your site is live, all changes have been completed – you now have a beautiful website!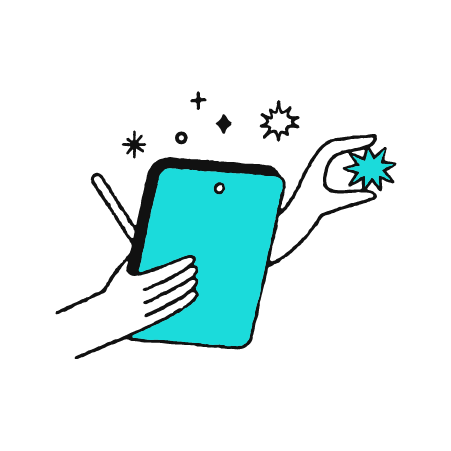 Updates with Website Care
or Self Serve
For Standard and Premium Sites and Stores, you have the option to employ our WDS team to make updates through our Website Care service. Website Care is an annual service that enables you to request that GoDaddy make on-demand changes to your website throughout the year. Swap images, update contact information, add pages - it's all included with a low annual fee and completed within 1-2 business days.
If you would rather make updates yourself, we have a video training hub that you can reference at any time.